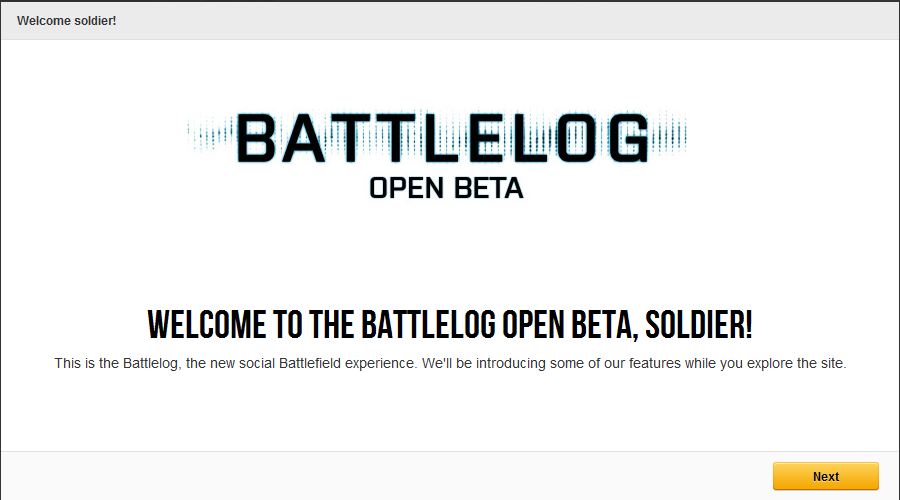 27th
September
2011
---
I have been waiting for BF3 for a long time and tonight is the start of the beta. Here are a few initial screenshots from the BF3 Open Beta. I will add more as I get them. I can't log into a server yet because I keep getting "A generic game error was reported, please try again. ( code: 1 )".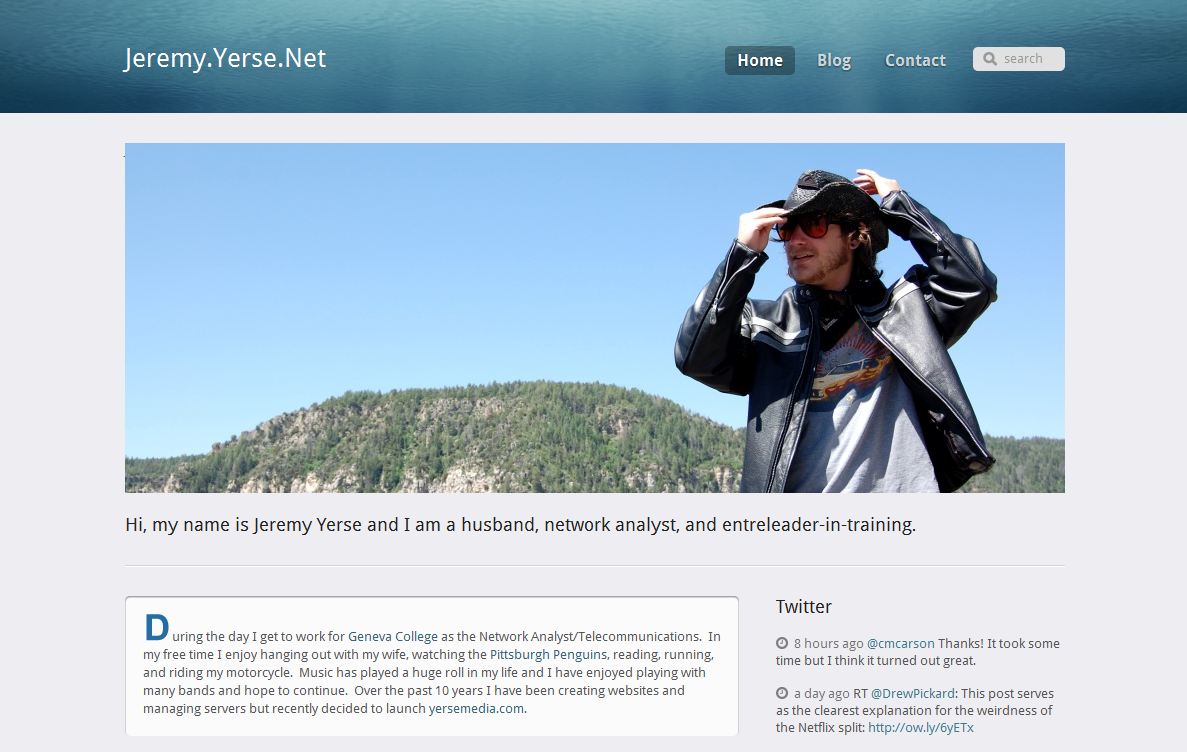 20th
September
2011
---
I have been working on a new website for myself the past couple months and tonight it is going live. I still have some sections to add and some things to update but for now it will do the job. In the future I want to have some info about different projects I have worked on over the years and some pictures that I have taken. I also want to write more and get some ideas posted. Enjoy.
P.S. Don't forget to subscribe and leave me a comment.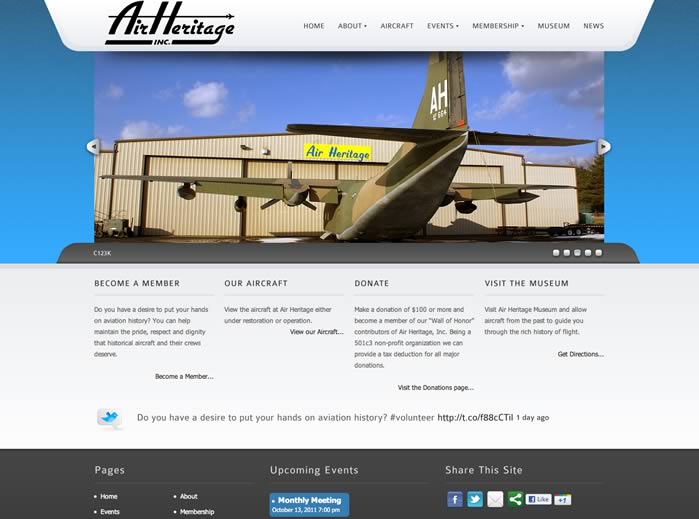 19th
September
2011
---
This year I became a member of a great organization called Air Heritage which is an aircraft museum and restoration facility located at the Beaver County Airport. Air Heritage is a non-profit organization that relies on its volunteers and donations. Since I have zero experience building and maintain airplanes I was asked to build a new website. I have been fascinated by airplanes my entire life and I have also been creating websites so it was a great fit.
Over the past few months I have been talking with members, taking pictures at events and working on creating the new website. This website is initially to be informational but in the future will be expanded with more features for members and visitors. If you have not stopped by the Air Heritage hangar at BVI please do. It is free to walk through the museum and to see some of our planes.
Air Heritage Museum
Beaver County Airport
35 Piper St.
Beaver Falls, PA 15010
http://airheritage.org/directions/