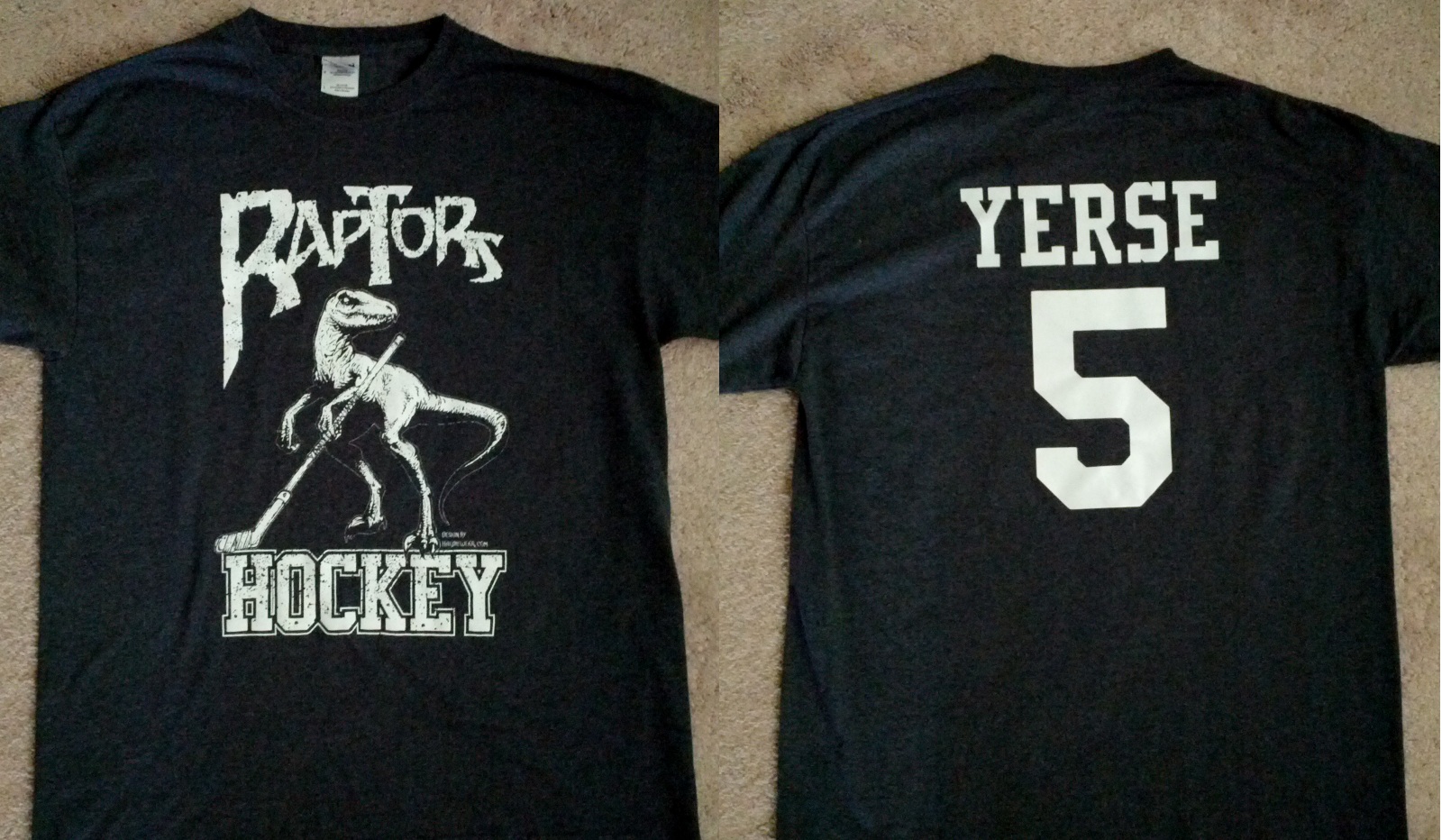 26th
May
2012
---
I signed up to play roller hockey at Stiefel Hockey with the Raptors. It has been about 13 years since I played any kind of hockey. I have played plenty of ice hockey but never any organized roller hockey. Last month I started thinking about getting back into hockey to get some exercise and have some fun but didn't expect to be playing on a team so soon. I bought some used gear a couple weeks ago and started going to Brady's Run Park to practice at the inline rink. I ran into guy I used to work with and he asked me to join the team he plays for. This past Saturday was my first game and I played okay. I can still skate well but my mind is a little rusty. I got caught in a few defensive break downs last game and couldn't make decisions fast enough which resulted in a goal and some bad turn overs.
Roller hockey is a lot different for me than ice hockey for these two reasons:
1. I can't stop quickly. Playing on ice you can quickly stop and change directions but on inline you have to make wide turns.
2. No checking. Not that I want to be throwing body checks in my 30s but I was trained to hit and separate the player from the puck. I need to figure out how to best play defense without any checking.
So give me a few more games and then stop out and watch me get my butt kicked by college kids. I was always #30 growing but since I can't remember why I went with #5.