29th
October
2012
---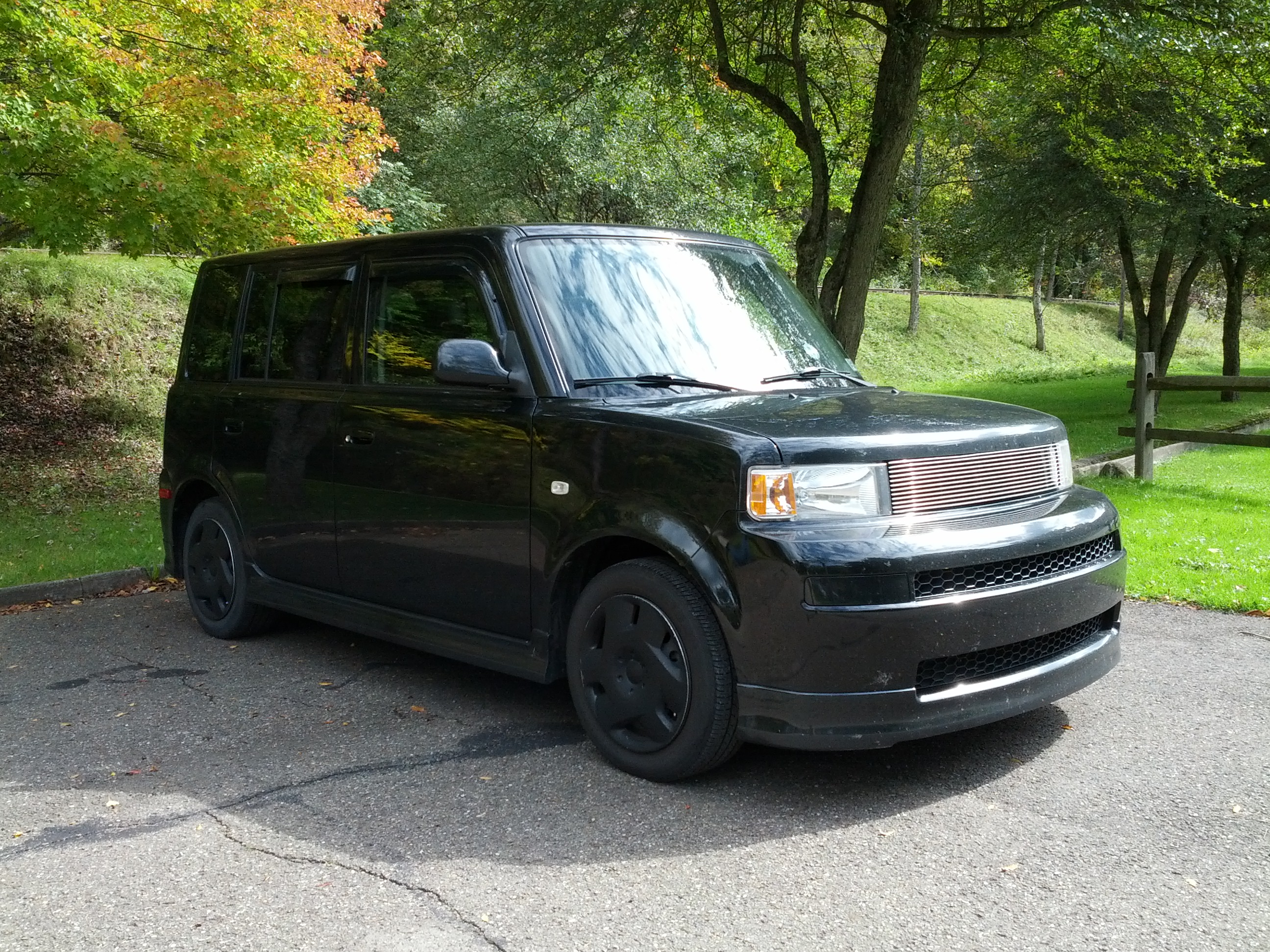 21st
October
2012
---
It is hard to believe I bought the xB 8 years ago.  It seems like only a year ago when it turned four.  I am so glad that the car is still running good and it looks like I will be able to keep it many more years.  After the first four years I put 60K miles on it and after eight years I am still under 100K.  I guess I just don't drive that much anymore which is a good thing with the gas prices at almost four bucks a gallon.
Today the xB got a full tank of gas and I headed to Coraopolis to play some music with friends.  I don't make it to that area very often but it always brings back good memories.  Looking forward to heading back soon.
The picture above was taken at the Drake Well Museum on a recent visit.  It is a cool place to check out and hopefully I will be able to post some pictures from my trip soon.
20th
October
2012
---
18th
October
2012
---
How fun would it be to work in a data center that looked like this?
15th
October
2012
---

In case you missed this record breaking jump yesterday…
After flying to an altitude of 39,045 meters (128,100 feet) in a helium-filled balloon, Felix Baumgartner completed a record breaking jump for the ages from the edge of space, exactly 65 years after Chuck Yeager first broke the sound barrier flying in an experimental rocket-powered airplane. Felix reached a maximum of speed of 1,342.8 km/h (833mph) through the near vacuum of the stratosphere before being slowed by the atmosphere later during his 4:20 minute long freefall. The 43-year-old Austrian skydiving expert also broke two other world records (highest freefall, highest manned balloon flight), leaving the one for the longest freefall to project mentor Col. Joe Kittinger.