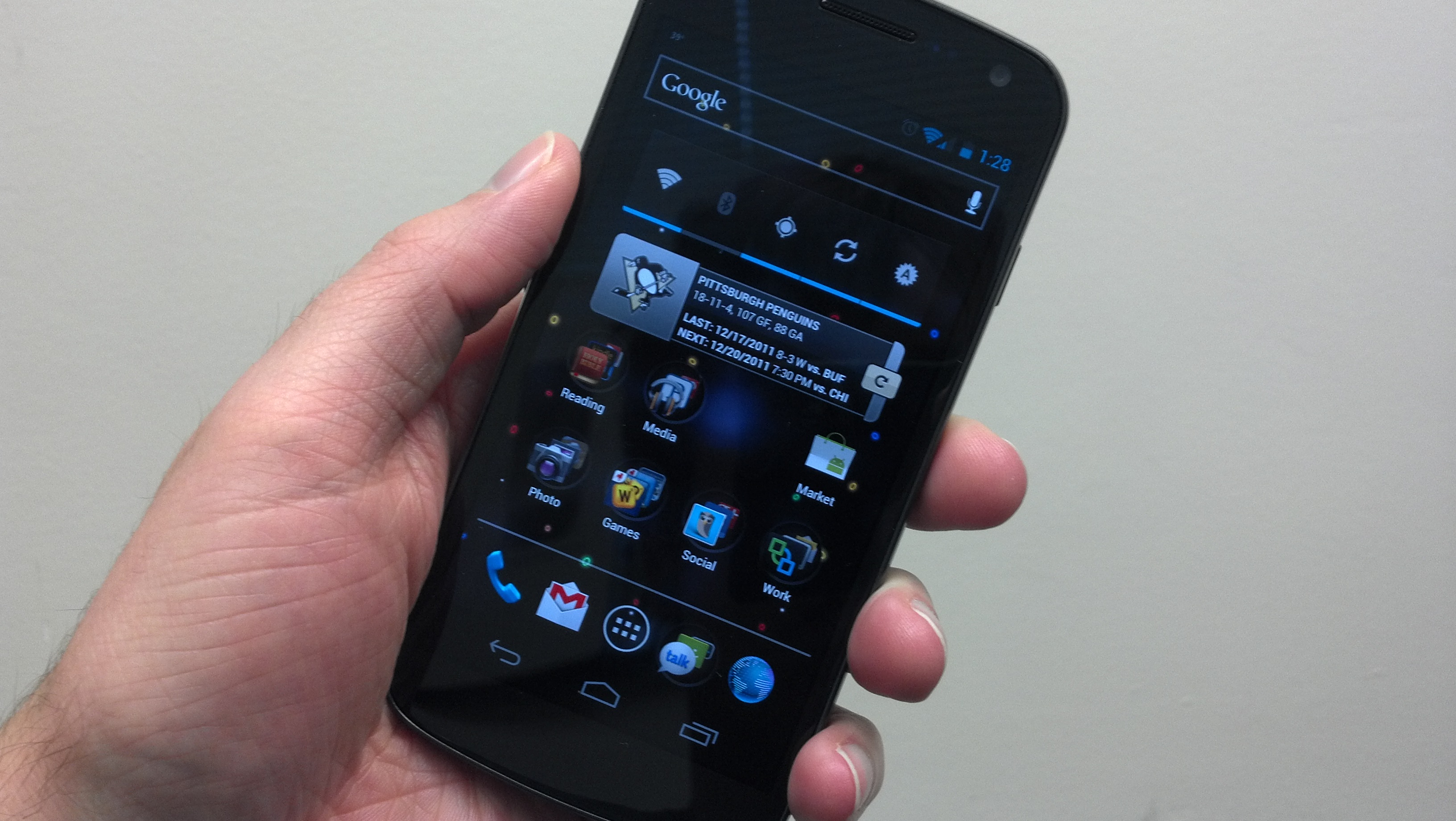 21st
February
2012
---
A couple months ago I was considering getting insurance on my new cellphone. After considering it and reading over the fine print I couldn't find a reason not to get it. I ended up insuring two phones and a laptop. The yearly cost to insure these devices was around $30 and deductible is zero. This was added on to my current home owners policy and I couldn't be happier.
I would highly recommend you contacting your insurance company if you have a cell phone or laptop where the replacement cost is over $500. Don't waste your money with those $7/month plans.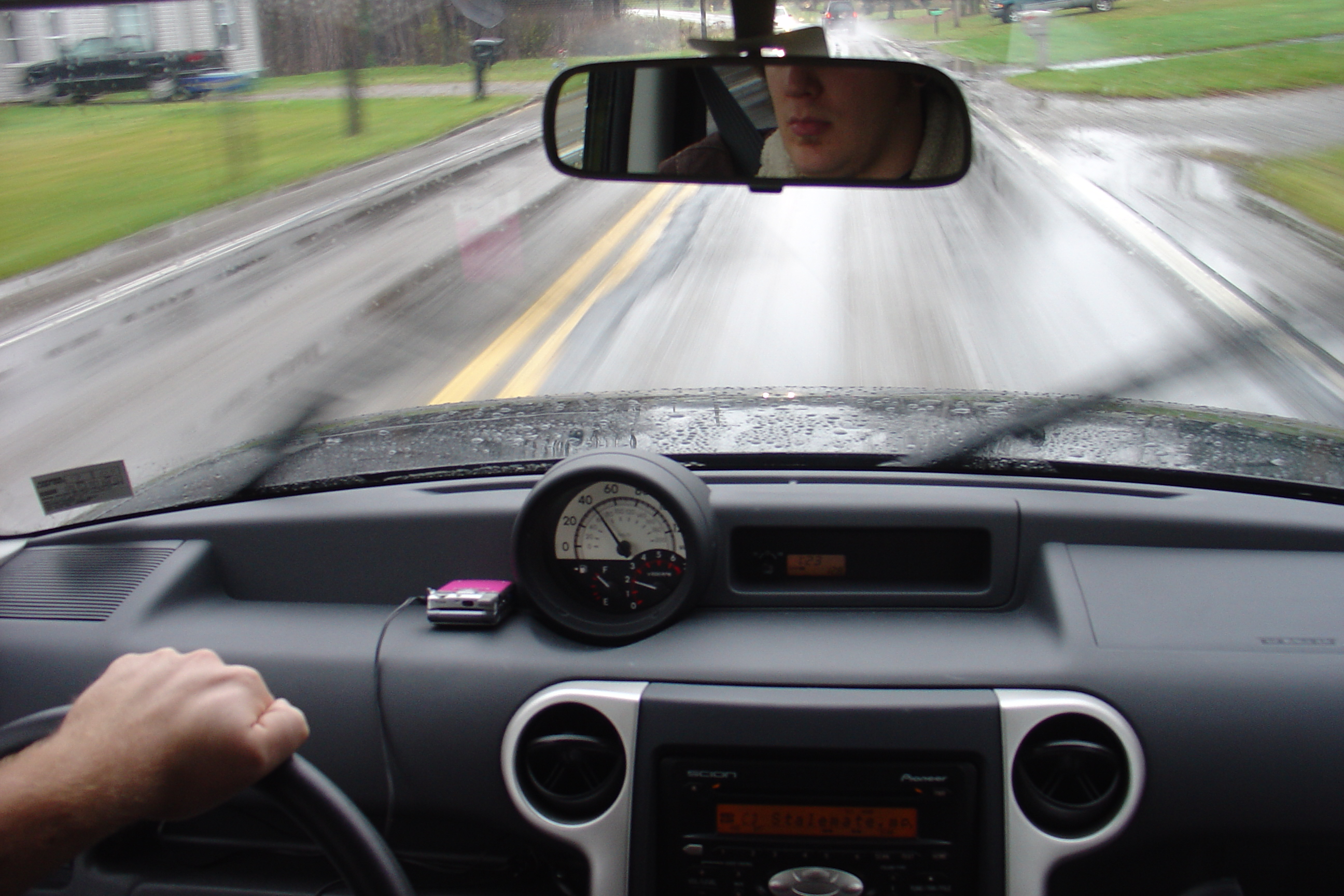 7th
December
2004
---
So it has been a long time since I posted anything… sorry. I have been really busy playing music with three different bands. I am going to post a few pictures tonight from last week. This first picture is just me driving. I am shocked because I was able to hold the camera still going 40mph. What can I say the xB is a smooth ride. Notice the song on the stereo? Stalemate by Project86. Check out the hot pink phone! Don't worry I am going to change the color in the next couple days.
15th
November
2004
---
This past weekend I had a nice little outing to Meadville, Erie, Meadville and back. I drove Friday to Meadville to spend time with my lady (and spend time driving). The 90 mile trip went fast thanks to my i600 Samsung Smartphone that keeps me talking on the go. The trip to Erie was great mostly because we saw The Incredibles which turned out to be a great movie. I wish I had some kind of super power. Last night I drove home from Meadville and listened to AC/DC the entire trip. I listened to some great songs like Squealer, The Jack, Fly On The Wall, Back In Business, etc. Having a CD player that can read MP3 CDRs is great. I was able to consolidate all of my AC/DC CDs onto one MP3 CD. I am going to start doing this for all my music!