4th
May
2013
---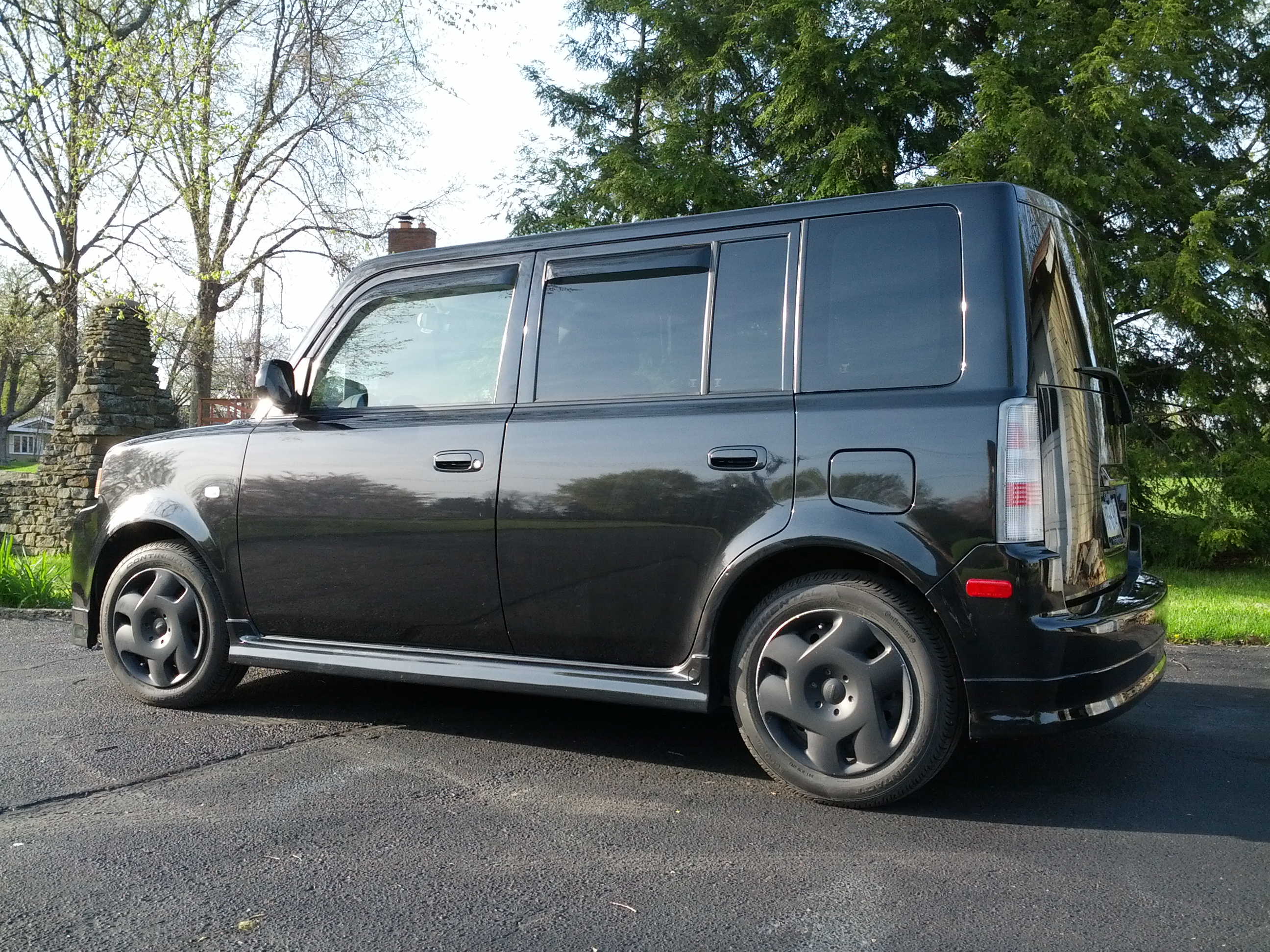 26th
January
2013
---
If you have a "smart phone" (I don't really like that term anymore but whatever), do you sync your photos from your phone to the cloud? Apps like Google+, DropBox and now Facebook offer this functionality. When you take a picture these apps will automatically upload the picture to cloud storage. The pictures will be stored privately in a separate album.  This does a couple cool things for you…
Backs up your pictures automatically as you take them.
Makes it easier to share photos from your phone or computer later.
I am currently syncing with Google+, DropBox and use an online backup service. That might be overkill but pictures, in my opinion, are one of the most valuable and irreplaceable types of data that we have.  I had a hard drive go bad years ago that had a few months of pictures that weren't backed up.  I learned my lesson.  So make sure you think about where and how your pictures are stored.  Do you have a good back up of your irreplaceable data? If not, take a few minutes and think about an easy way for you to automate that process.  Photo sync might be that method.  Other methods include backing up to disk (cd, flash drive, or hard drive) or using a online backup service.
Send me a message if you need help backing up your pictures and I can give you a few recommendations based on your situation.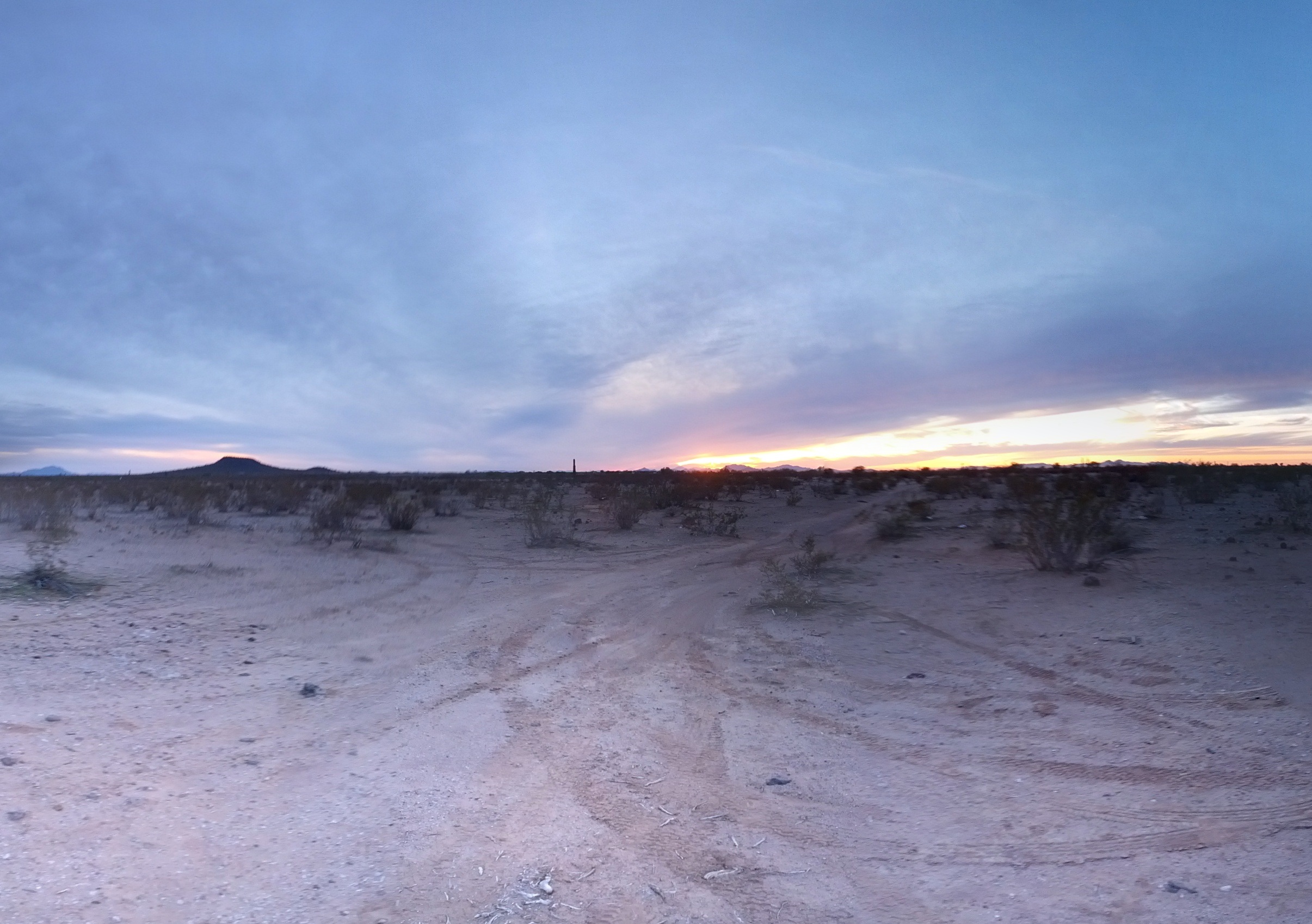 6th
January
2013
---
I took this picture somewhere in the middle of no where northeast of Florence, AZ. It was taken with my Galaxy Nexus using Android 4.2's Photo Sphere. The only editing I did was to crop it.