All posts by Jeremy Yerse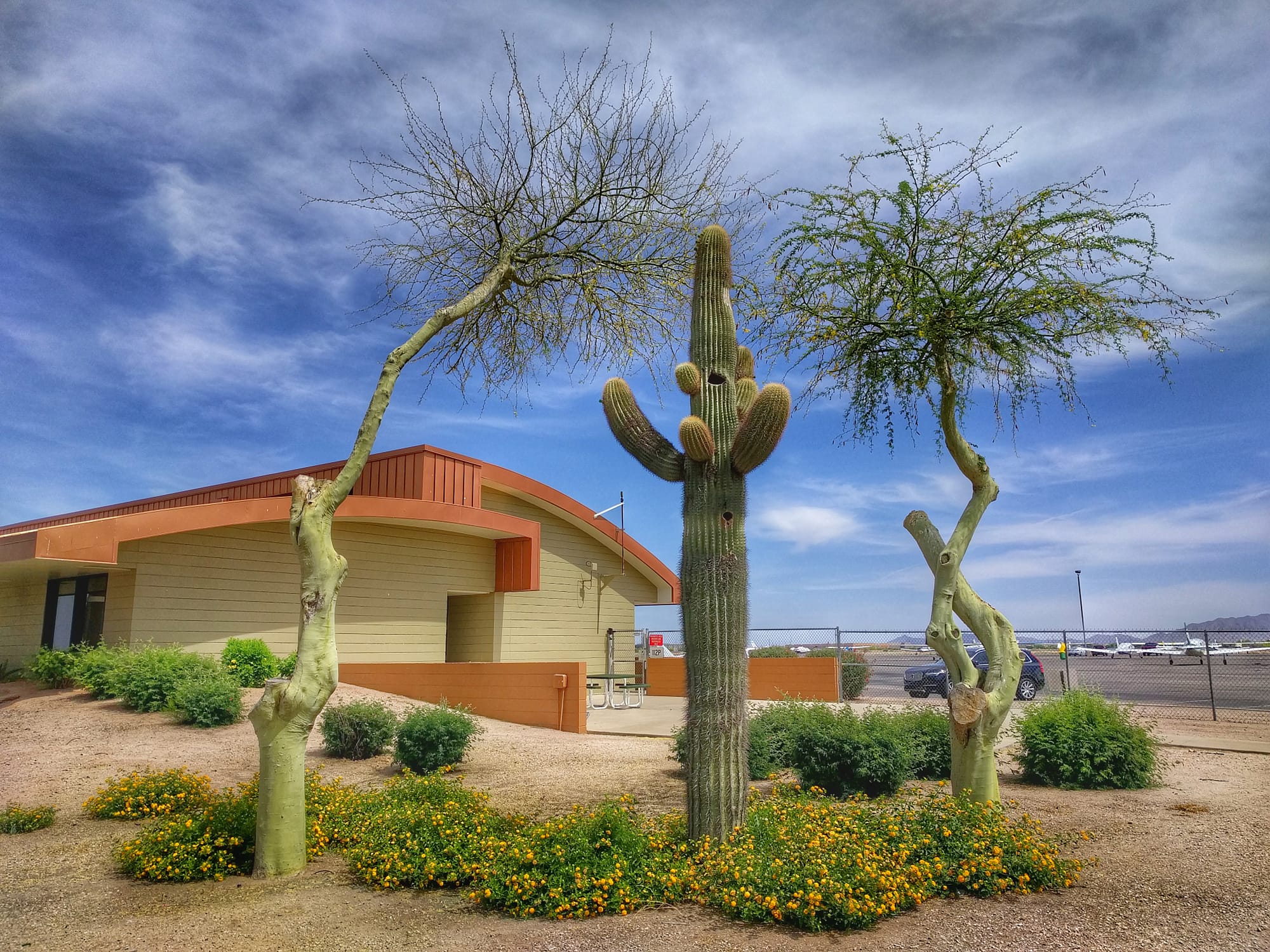 Desert landscape at the Chandler Airport I think the colors of the picture turned out great.  This photo was taken with my phone and the colors were enhanced with Snapseed.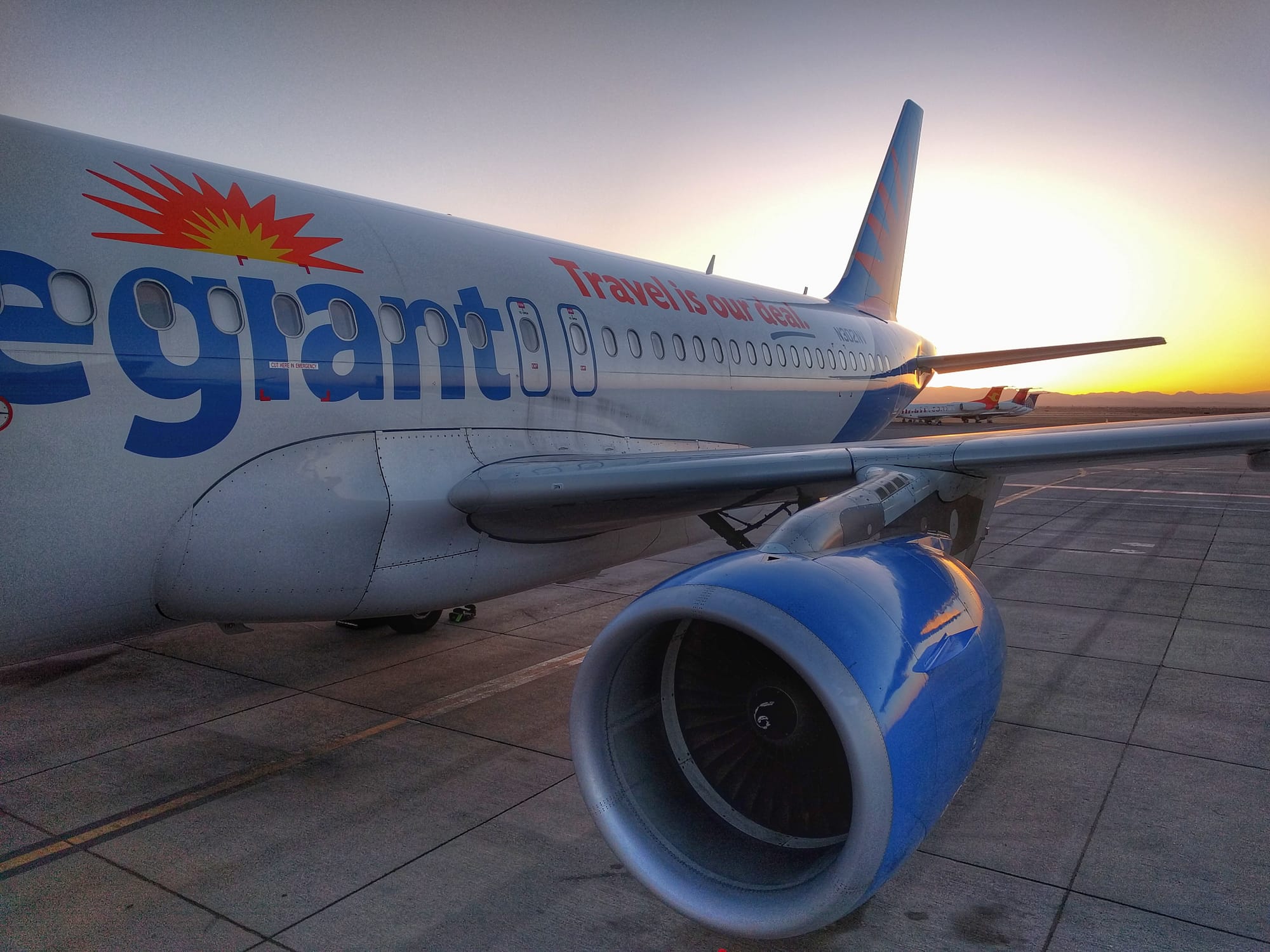 Last month I traveled to Phoenix, Arizona to spend time with family and flew standby on Allegiant.  This photo was taken at Phoenix-Mesa Gateway Airport as I boarded the A319 at 5:50am.  It was an early flight back to Cleveland but the price was right!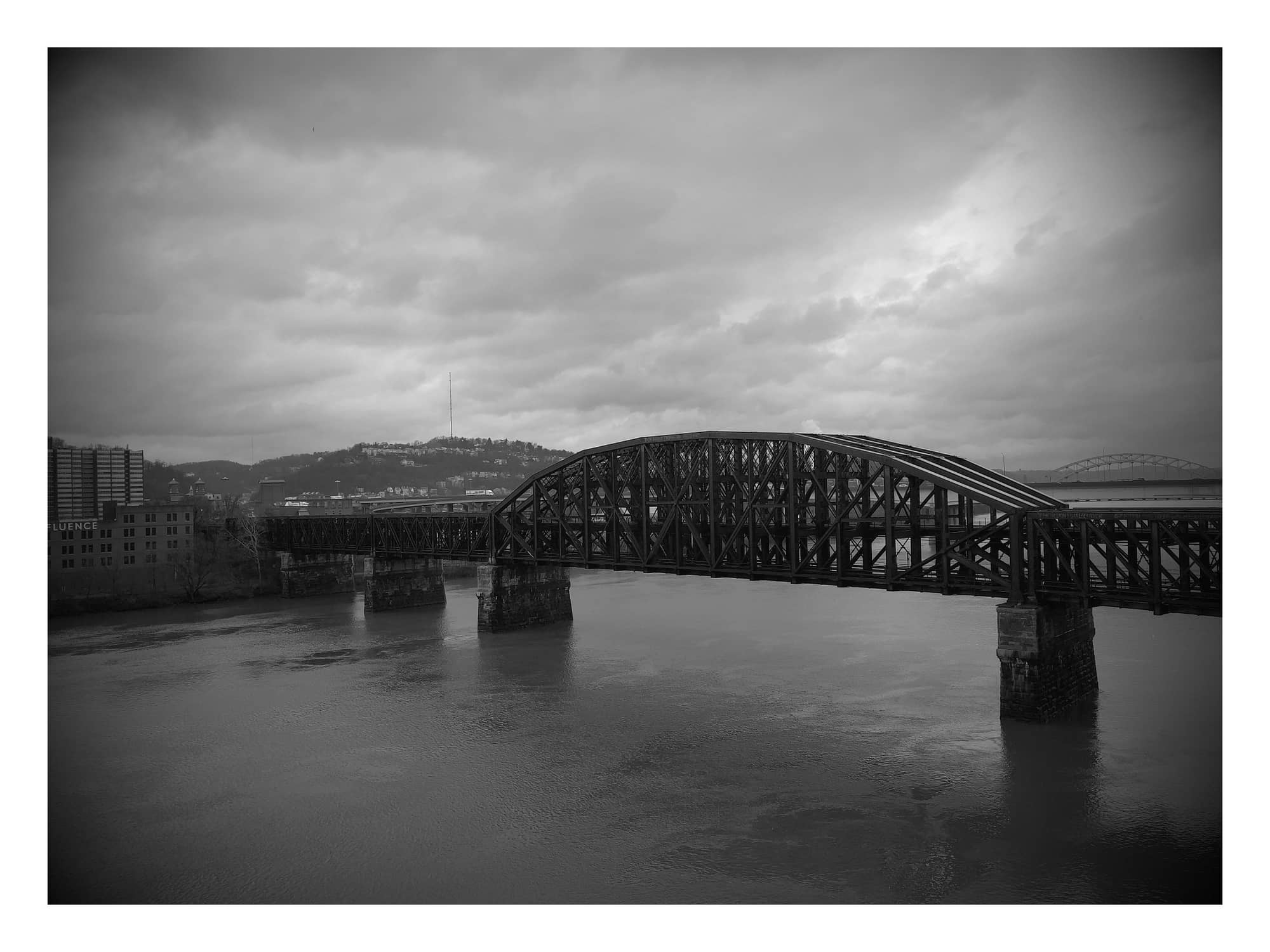 I took this picture from the David L. Lawrence Convention Center while attending #WPVMUG last week.