Four things we've learned about Business Continuity during COVID-19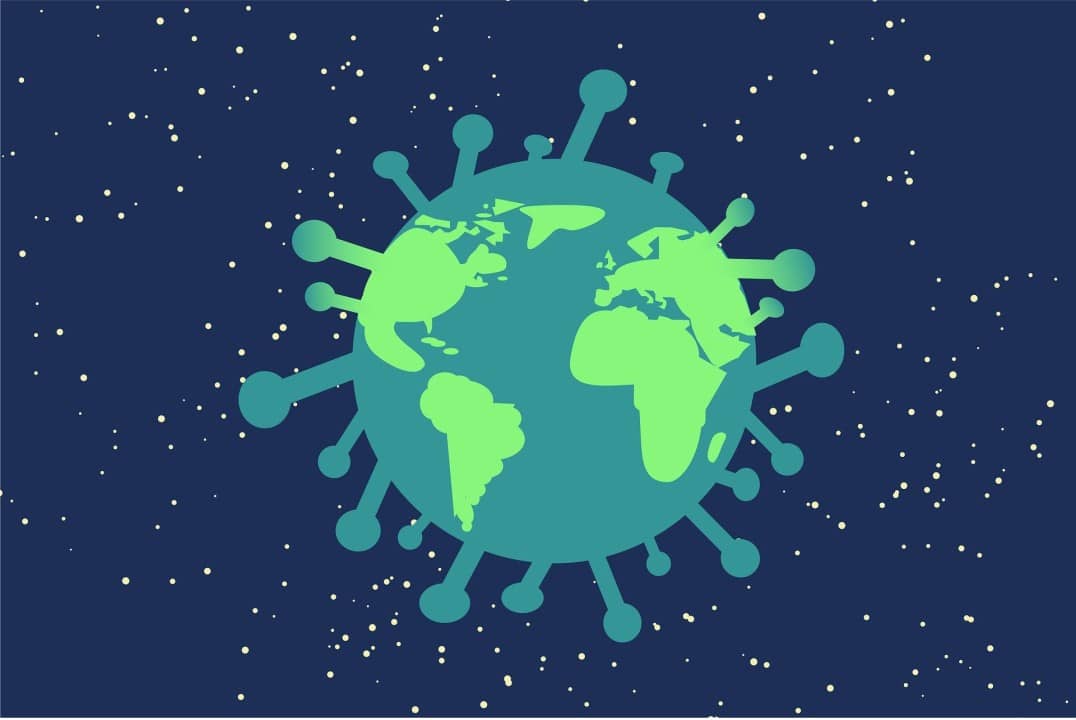 During this challenging time where we are asked to work from home, I wanted to share some things that I have learned through this process. When an unforeseen event arises, like COVID-19, IT professionals need to quickly enable knowledge workers to work from home. Without a business continuity plan or at a minimum a work from home policy, small businesses are challenged to make decisions on the fly as fluid directives change. Business continuity is the relocation of a business's critical functions to another location to protect the people, data, and equipment and enable the business to continue to operate during emergency events.  Traditionally, larger businesses plan to move their workforce to a backup office building. In the case of COVID-19, this was not an option because of social distancing.
Here are four things we've learned about business continuity during COVID-19. 
Small businesses need a (small) business continuity plan
You may not need a fifty-page document outlining a detailed business continuity plan with redundant locations, computers, servers, etc. If you manage a small business with 25 employees or less, a short document may be sufficient depending on the needs of your business.
Every knowledge worker needs a laptop
Asking employees to take a desktop home, connect the peripherals, and work in the same room as their router because the desktop does not have wireless, is a bit much. Laptops, although more expensive, make the transition to working from home so much easier.  For most people, a 15-inch business class laptop with an i5 processor, 8GB of memory, 256GB SSD hard drive, and a webcam will work great.
IT support needs the right tools in place before everyone heads home 
Before employees take any equipment home, IT support needs to verify that each computer has remote assistance software installed, a VPN client to connect to the business network, and remote agent software that allows command line access for scripting and support.  By having these tools in place, physical access to the device is no longer needed and remote support is available if the device is connected to the Internet.
Everyone working from home needs high-speed Internet 
You will be surprised to find that a few employees do not have high-speed Internet, and this will limit the speed at which they can work from home. This is very frustrating to the employee and to IT support.  Plan to have a few cellular hotspots available or be prepared to pay for better Internet for a few employees. Some individuals may choose not to have home Internet or may live in rural areas that high-speed Internet is not available.
As we continue to social distance, we need to be vigilant in helping employees be successful working from home while further developing our business continuity plans.